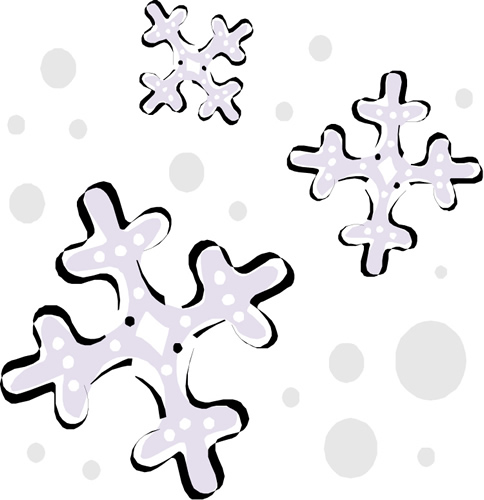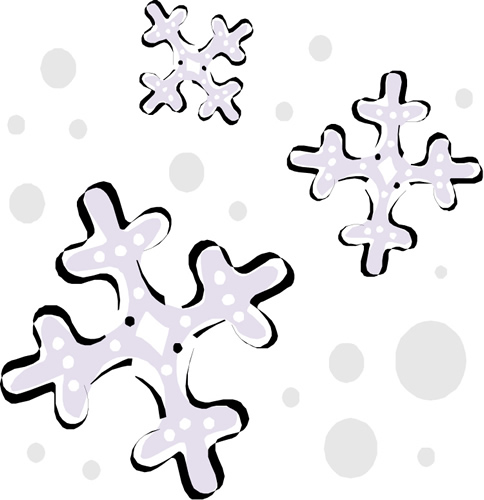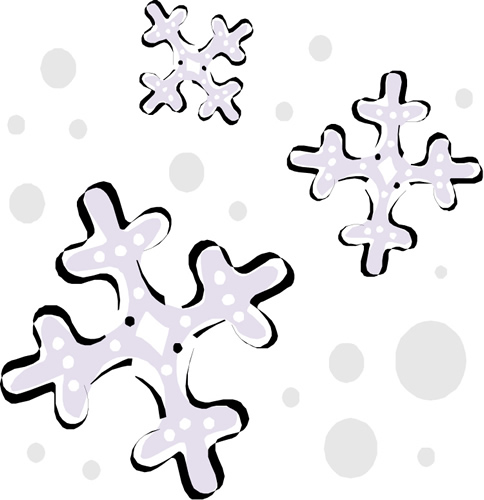 A message from your Superintendent regarding
Dec. 6 weather...

Dear CCISD Parents,
I want to thank you for the extra effort you put forth to make sure your student made it to school safely this morning. Please be aware that Mr. Rick Kirkpatrick, CCISD Deputy Superintendent, Mr. Gary Elliott, CCISD Transportation Director, and our Transportation Department employees have been out and about evaluating road conditions since approximately 3 a.m. this morning. They have driven city streets, county roads, highways, and traversed bridges and overpasses to make sure travel would be safe for you and our students. Currently, the precipitation is minimal and roadways are open and safe for travel. I want to assure you these monitoring efforts continue and should the weather deteriorate or roadways begin to become hazardous, we will make a decision regarding the continuation of school today.
Again, thank you for your efforts on this cold and blustery day.
Focused on children,
Joe Burns

---
Congratulations to all of our 2013 Copperas Cove Education Foundation Innovative Teaching Grant winners. The Copperas Cove Education Foundation surprised teachers all over the district as their Prize Patrol handed out 15 grants totaling more than $34,000. Silly string flew, students cheered and teachers jumped for joy learning they had won grants to put to action innovative teaching ideas.
Check out more photos on our facebook page!
---
---